Uncategorized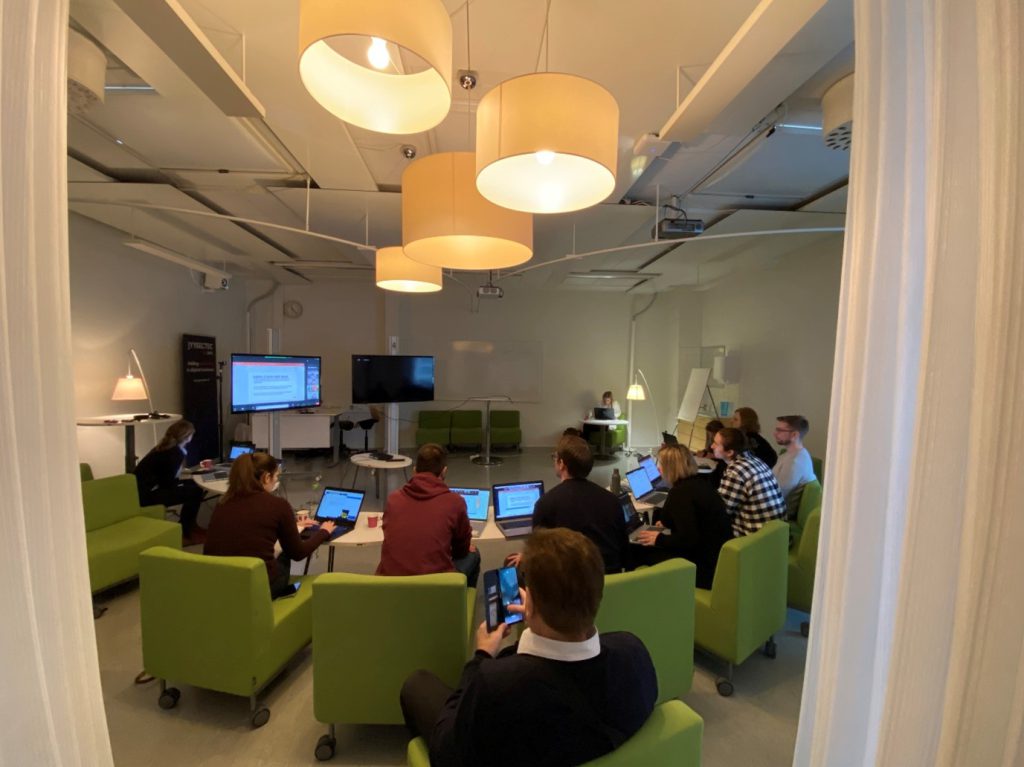 Hybrid training for SUSTAIN4VET project in Finland
As an intellectual output of international project Innovative and Sustainable Pedagogies for Digital
Green Case – Study Based Teaching 4 VET hybrid training has being held this week in Finland,
Jyvaskyla, at JAMK University of Applied Sciences.
Faculty of Transport and Traffic Sciences is leading partner of this multinational partnership
consortium, while project manager is Ivona Bajor PhD.
Training is organized for VET teachers focusing on implementation of green logistics living case
studies into education. Training is held in hybrid mode, with attendees from many European
countries interacting and developing teaching skills.