On 28 April 2016 graduate students of the Department of Aeronautics, led by the teachers, Tomislav Radišić and Jurica Ivošević, visited the Laboratory for Remote Sensing and GIS of the Faculty of Forestry, University of Zagreb. The visit came at the invitation of the Head of the Laboratory and vice dean of the Faculty, Professor Renata Pernar, who was, together with her team, a very cordial host.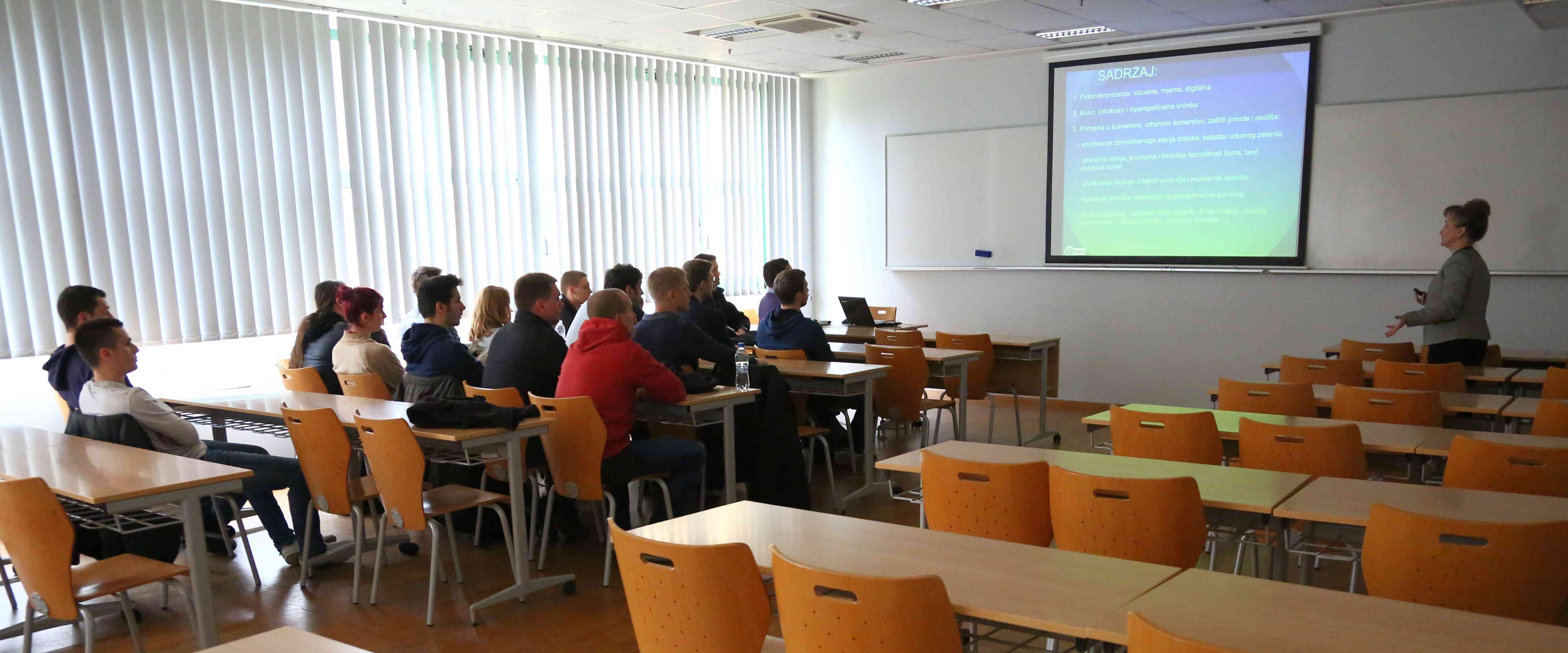 The visit, held in a constructive and friendly atmosphere, was divided into two parts. First part was the presentation of interesting projects which use remote sensing technology in the field of forestry. In the second part of the visit students were introduced to practical examples of analogue and digital image processing. Both parts are very important for understanding the practical uses of theoretical knowledge acquired at Airborne Reconnaissance and Surveillance course and later at Unmanned Aerial Vehicles Operations course.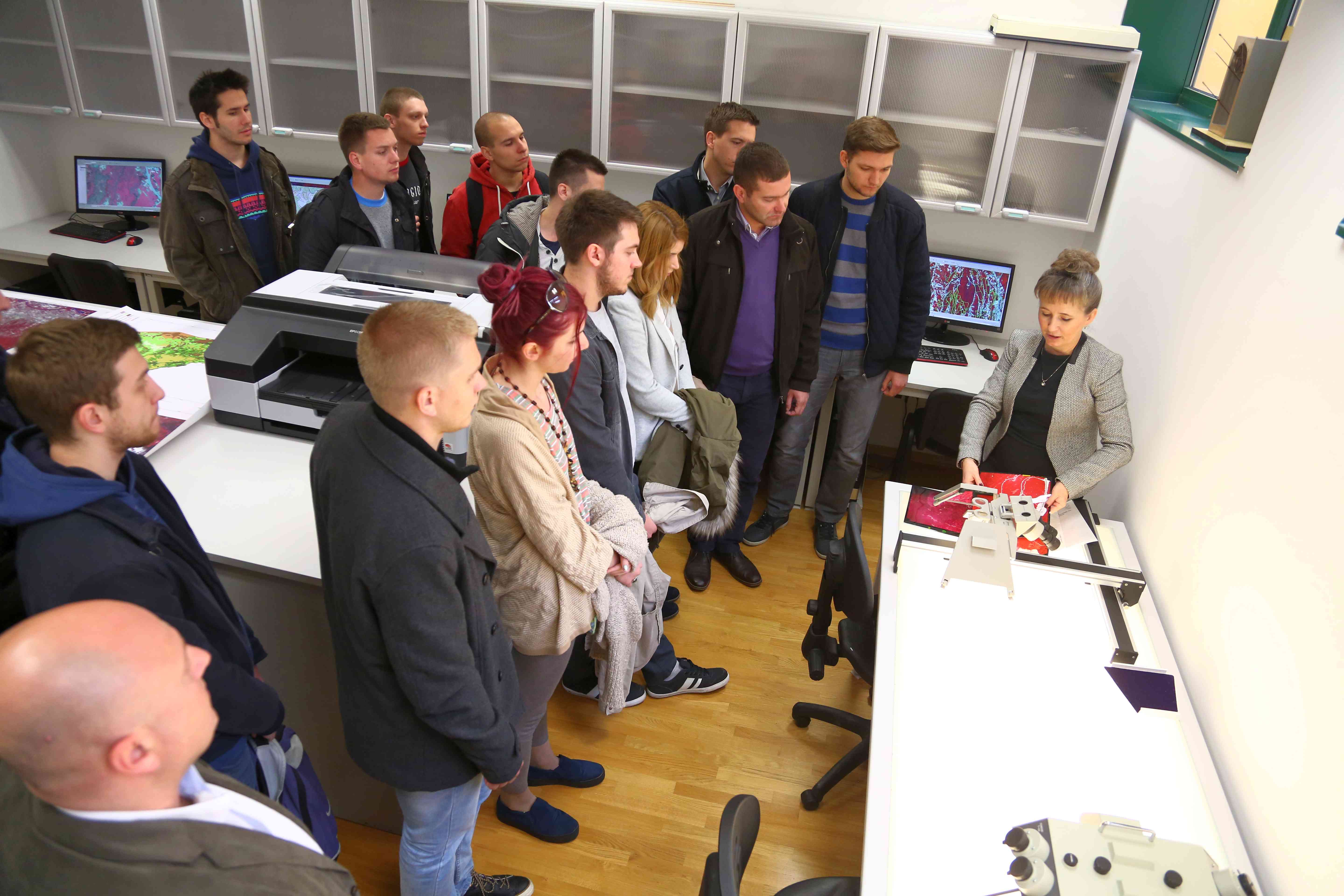 We hope to continue cooperation in the coming years.